Oil & Gas
Overview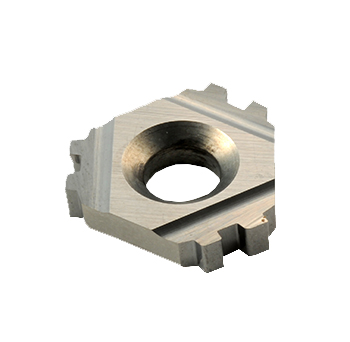 Multi tooth thread chasers for casings pipes and couplings in API Buttress, 8API RD,LPT/ NPT threads.
Chaser sets for PMC machines
Oil field threading inserts like API VAM, API rotary shoulder connection,, API X-line, API VO.055, API Hughes H90 and Pittsburg Acme inserts.
API 46 deg RTG ring groove and oil field grooving inserts.
Proven grades for L,N,P and J class steels.
Special combination tool holders.
chasers and inserts for API threads.
DOWNLOAD CATALOUGE